INCLUSIVE MOBILITY
RESEARCH LAB
Human factors research in human movement, mobility, and inclusive design
ABOUT US
The Inclusive Mobility Research Lab conducts empirical human factors research into methods, measures and models for accessible and inclusive design of transportation technologies, services and built environments with the goal of improving community mobility.​
Key areas of focus include engineering anthropometry, functional biomechanics, and analysis of human perception-cognition-movement capabilities in transportation-disadvantaged populations particularly older adults and people with disabilities.​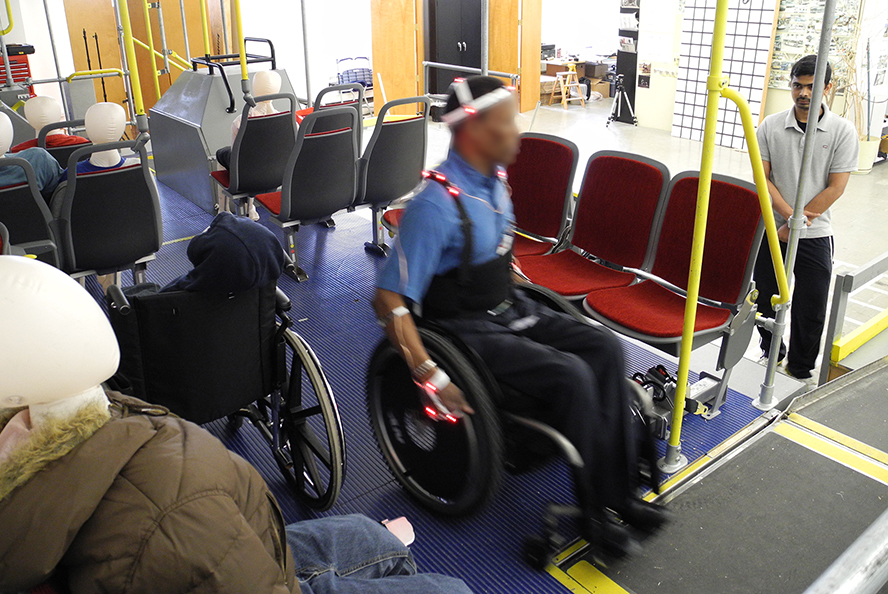 RESEARCH FOCUS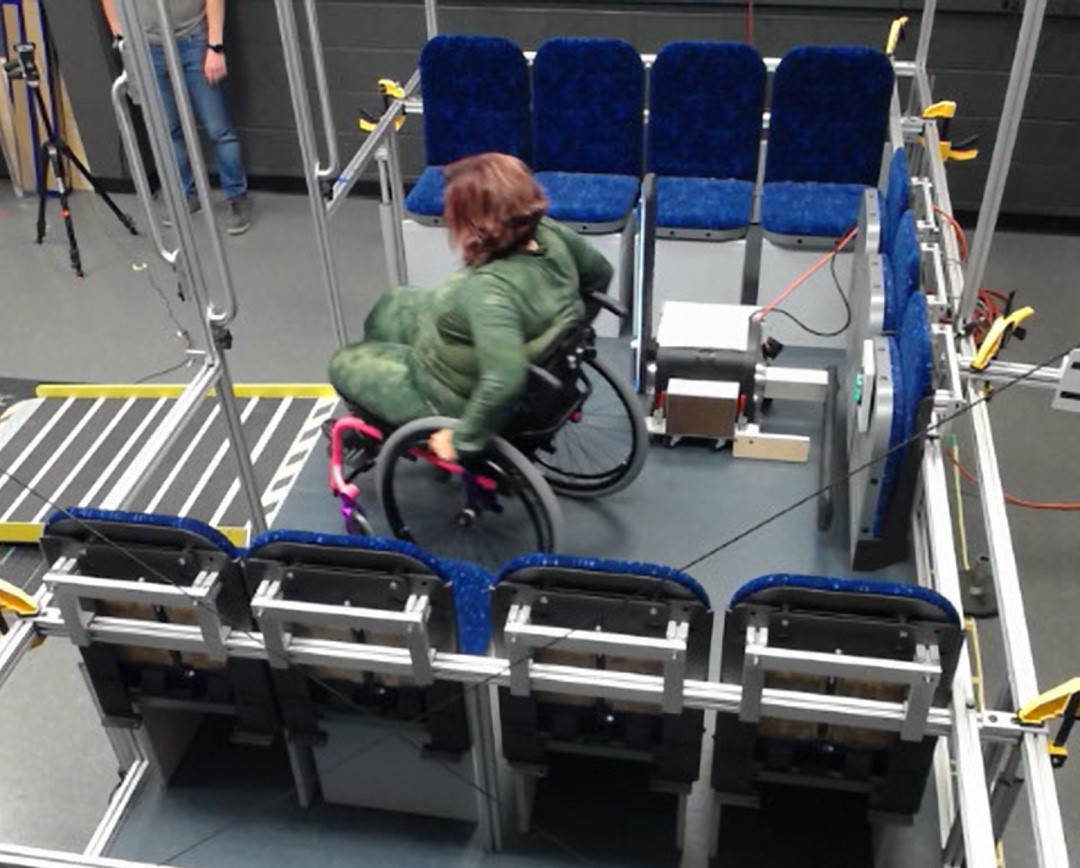 HUMAN FACTORS ENGINEERING​
A scientific discipline focused on integrating knowledge about human capabilities and limitations in the design of systems (e.g., hardware, software, processes) with the goal of optimizing system performance and human well-being. ​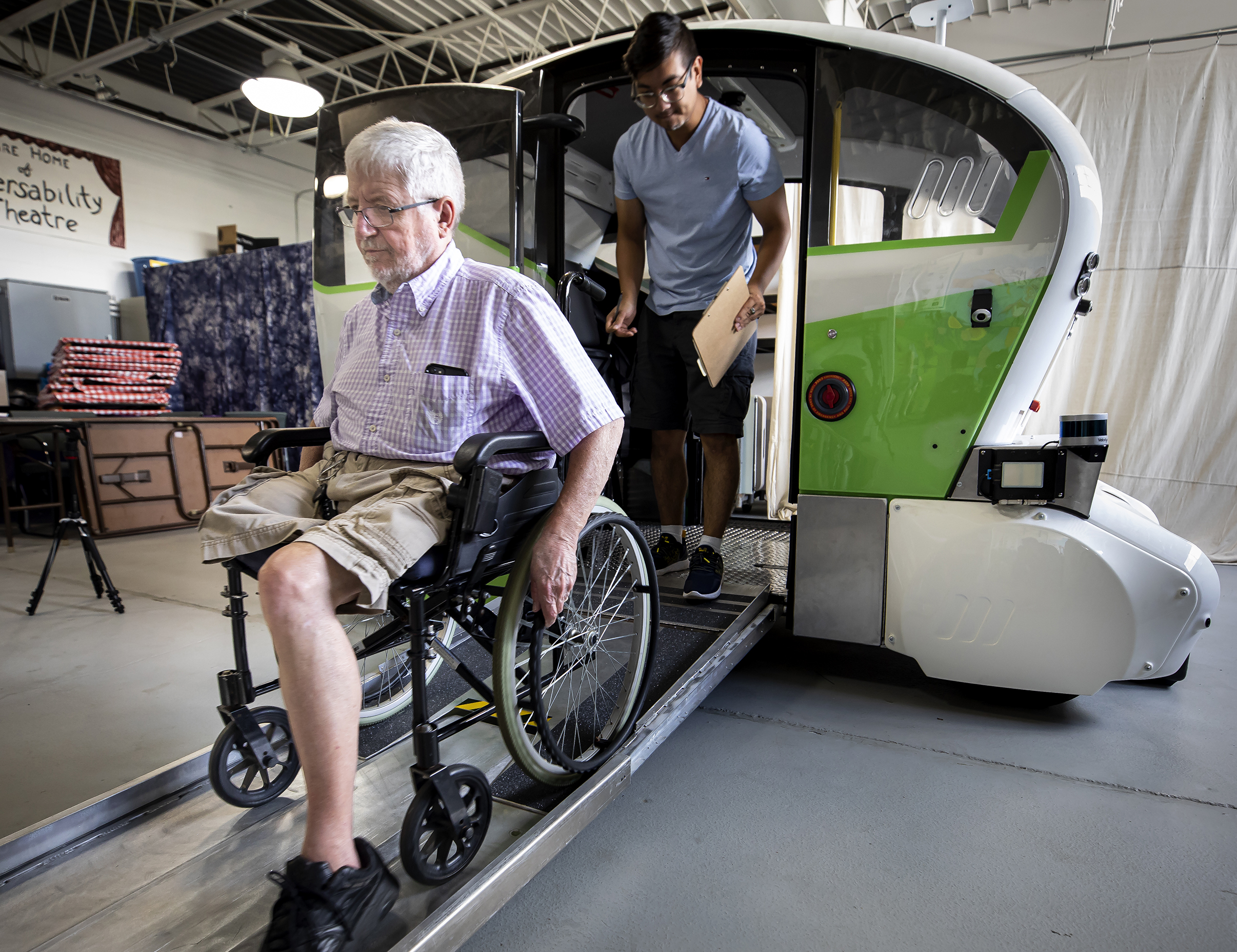 Inclusive Design
An approach to design that emphasizes strategies for accommodating the full spectrum of diversity in human characteristics and capabilities, particularly people that are most vulnerable to design exclusion, such as older adults and individuals with disabilities.​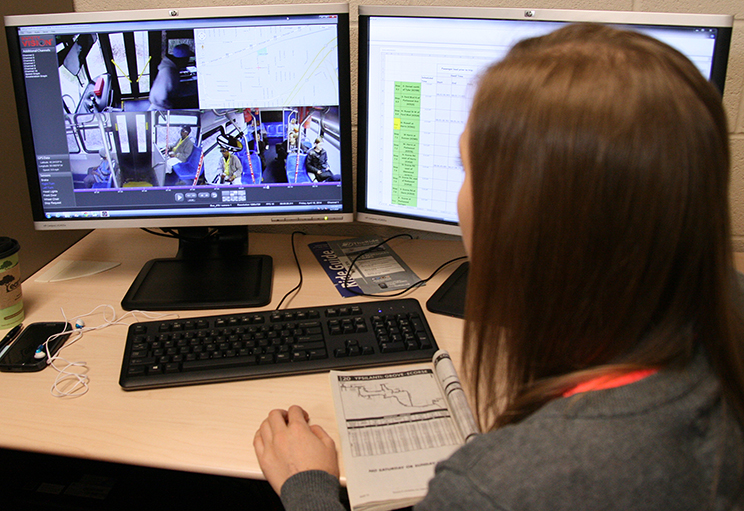 COMMUNITY MOBILITY
The ability to plan and move around in the community using reliable, independent and affordable modes of either public, private and/or active transportation in order to achieve one's goals of participation and engagement in the community.​